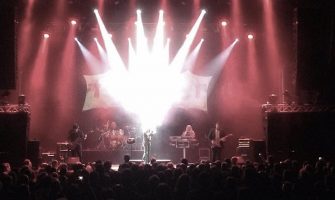 BlackTree Mobile is a professional mobile recording facility, recording up to 32 tracks simultaneously using Pro Tools, Logic Pro, Waves Lite & X-Live or raw WAV/AIFF formats ready to import directly into your preferred DAW. We can record in any environment, indoors or out, specialising in live events.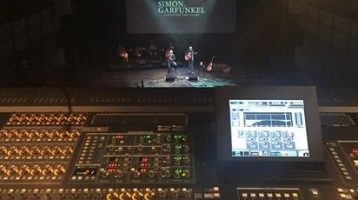 32 Track Recording. Suitable for most live situations. We record direct to Pro Tools or Logic Pro digital multitrack. We use isolated splitters or connect direct to the venues own matrix to obtain pure signals from source. Once the show is recorded, we will offer you a further service of Editing, Mixing & Mastering, which will result in a professionally mixed & dynamic product.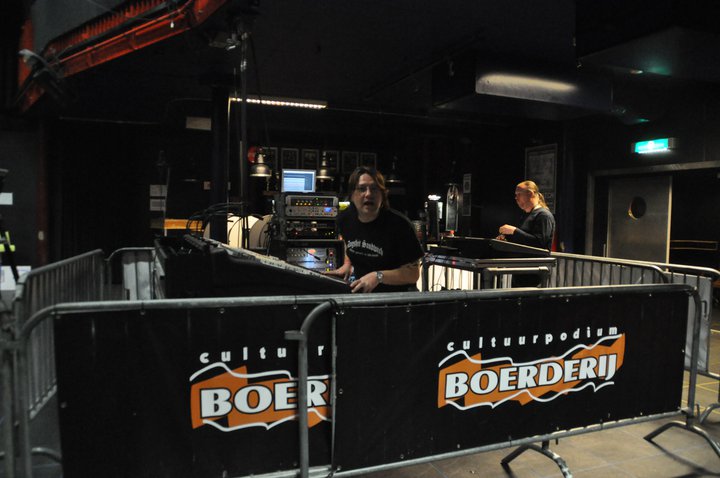 We also offer the option of just recording your show & transferring to an external hard drive. We can present the whole recording as a full Pro Tools or Logic session or give you the 'Wav/Aiff' files to take away & mix at your convenience.
To discuss your recording options please click the link below…