Audio Interface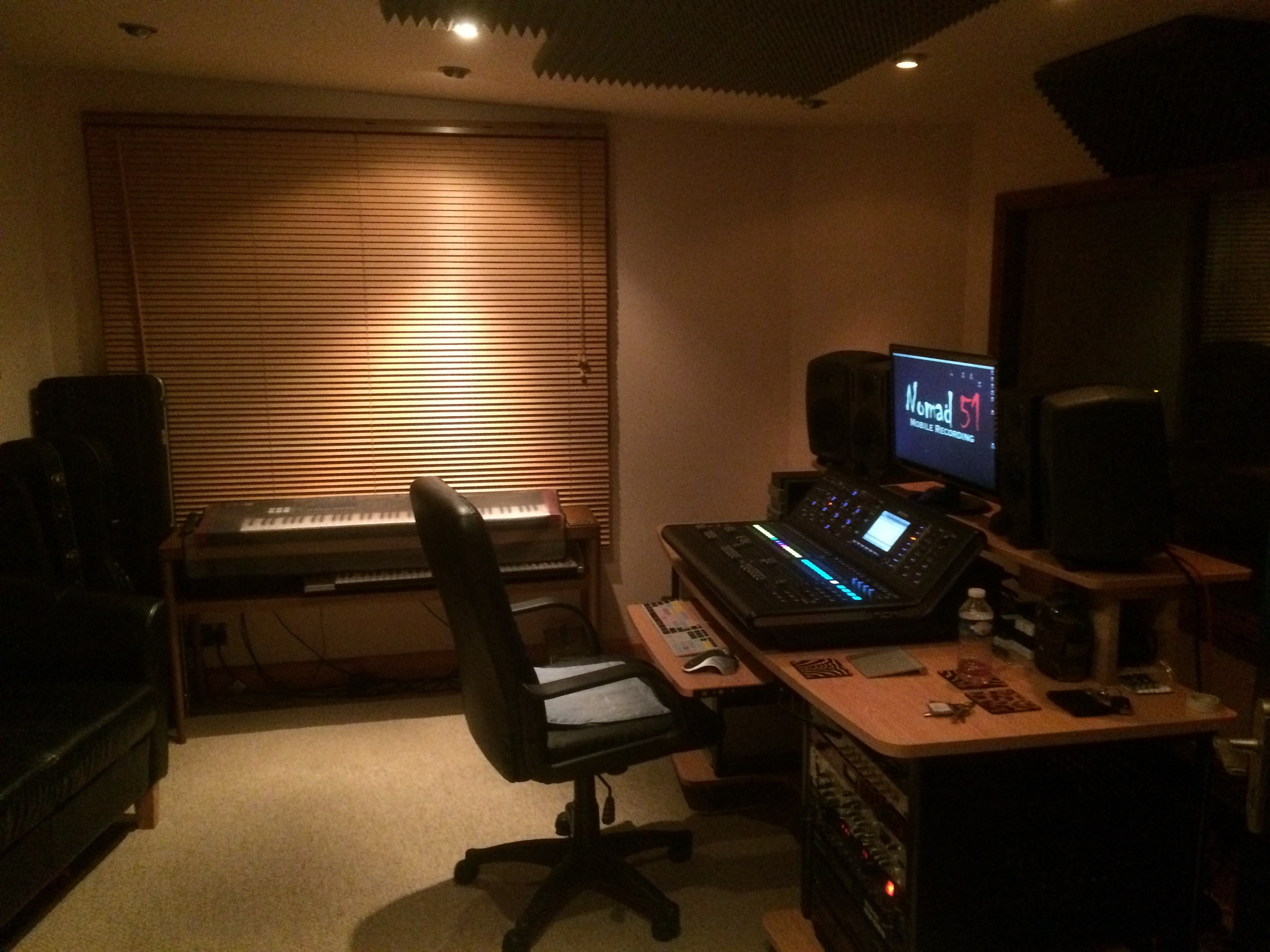 Our control room has some of the best front end & DAW systems available today. We use Pro Tools as our main recording platform but have Logic Pro X available if required. We also have multiple monitoring options including personal monitors for all musicians when tracking & iPads to access the desk directly for precision monitoring (Drummers like this option).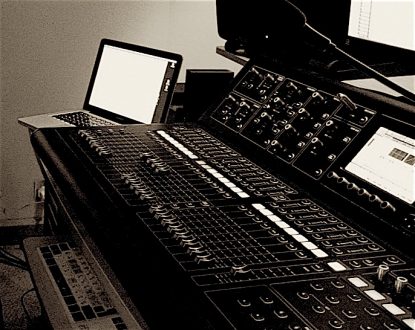 Monitoring
We use Genelec 8040A & 1029A monitoring for tracking & playback. For musicians we predominantly use Beyer & AKG headphones, with unlimited monitoring channels.
Computers & Software
BlackTree use Apple computers exclusively. We've been using Mac's for 15 years & have found them the best option for audio & video applications. If you require stability & reliability then go Mac. We use Avid Pro Tools as our main recording platform, we find it a fast & totally reliable piece of kit. In the world of recording 'Pro Tools' is the industry standard when it comes to audio recording.
Outboard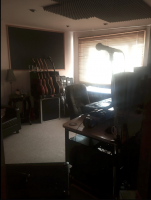 We used to use a selection of synths but these days we use soft synths & Universal Audio plugins which sound amazing. We still have a Korg Krome 88 note semi weighted keyboard in the control room which has a nice selection of sounds. We also have Blackstar valve amplification & SWR & David Eden Bass Amps.
We also have a selection of acoustic & electric guitars available for hire if needed.
Gibson, Rob Williams, Fender, Taylor, Yamaha.